Free Domestic Shipping on orders $50+
about us
The Jazmine Beauty Story
Cause-driven, clean, safe, and sustainable cosmetics for all.
Born and raised in Southern California, my passion for all things beauty came at a young age. After being diagnosed with Type 1 Diabetes at the age of 15, I wanted to take control of my health by creating products that would nourish my skin while supporting a greater cause.

I have designed Jazmine Beauty to bring everyday beauty basics for an active and healthy lifestyle in the sun.

With both beauty beginners and enthusiasts in mind, it is my goal to simplify the overwhelming world of cosmetics by creating daily necessities that will also benefit your skin and the Earth.

All Jazmine Beauty products are made cruelty-free, clean, safe, and sustainable. In an effort to raise awareness around the driving force behind this brand, a portion of our proceeds benefit research and support with diabetes foundations.. I am beyond excited to share my passion with you.
Our Core Values
Clean
All Jazmine Beauty cosmetics are made cruelty-free, clean, safe, and sustainable.
To us, it's all about the power of ingredients and full transparency.
Sustainable
We work closely with our partners to ensure our packaging is sustainable to support a better environment. We're on a mission to make products that are good for you and our planet.
Cause-Driven
Proceeds from each purchase goes towards our cause. We have partnered with UCI Health to help create more education around Diabetes and continue the search for a cure.
Our Ingredients
Clean beauty starts from within, that's why we have a list of ingredients we stay away from — those that are linked to health or environmental issues. We decided to skip out on the "junk" when formulating our products and stick to ingredients that matter.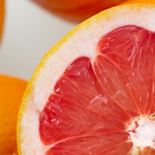 grapefruit extract
Contains salicylic acid to help fight off acne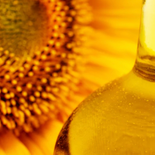 sunflower seed oil
Anti-inflammatory properties that help decrease roughness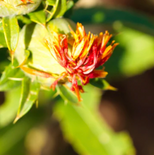 Safflower seed oil
Helps fight acne, wrinkles, and dry skin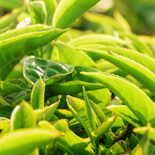 green tea leaf extract
Reduces redness, calms irritated skin, & prevents clogged pores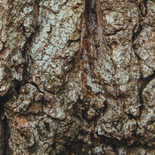 WILLOW BARK EXTRACT
Contains salicylic acid to help fight off acne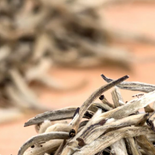 WHITE TEA
Helps to eliminate free radicals that lead to premature aging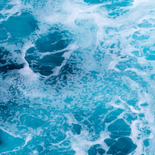 DEEP SEA WATER
Mineral rich to soothe & strengthen skin barrier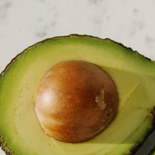 AVOCADO OIL
Contains Vitamins A, D, & E to retain skin moisture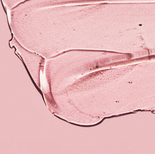 HYALURONIC ACID
Retains skin moisture & promotes anti-aging
#Cosmeticswithacause
Don't forget to tag us or use our hashtag so we can find your posts and feature you!